Turkish Foreign Minister Cavusoglu: Sweden and Finland did not fulfill their promises to join NATO Turkey has not seen Sweden and Finland take steps to extradite the Kurds, the Foreign Minister said. Swedish SVT writes that Stockholm is ready to extradite one of them. Turkey promises in return to approve the entry of these countries into NATO media="(max-width: 320px) and (-webkit-min-device-pixel-ratio: 2), (max-width: 320px) and (min-resolution: 192dpi)" >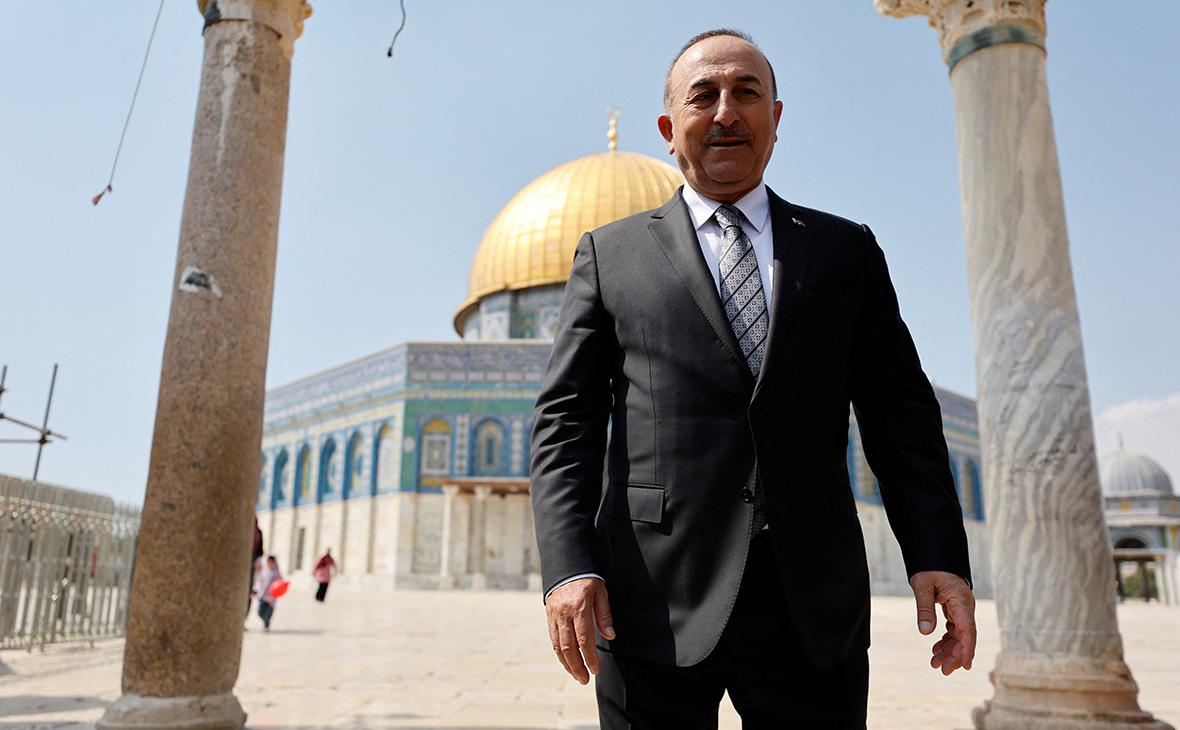 Mevlut Cavusoglu
Sweden and Finland have not yet fulfilled the demands made by Ankara to join NATO, Turkish Foreign Minister Mevlut Cavusoglu said at a press conference, quoted by the Turkish Anadolu agency.
The Minister recalled the agreement that Ankara has concluded with Helsinki and Stockholm. According to him, they must extradite members of the Kurdistan Workers' Party (PKK), which it considers terrorist, to Turkey, close all organizations associated with its structures, and give guarantees to Ankara. Turkey, for its part, undertook not to impede the entry of these countries into NATO. However, the Turkish side has not yet seen Sweden and Finland take any steps in this direction, he said.
For a state to join NATO, it must be approved by all other current members of the organization. However, Turkey has stated that it will prevent this until Helsinki and Stockholm comply with its demands.