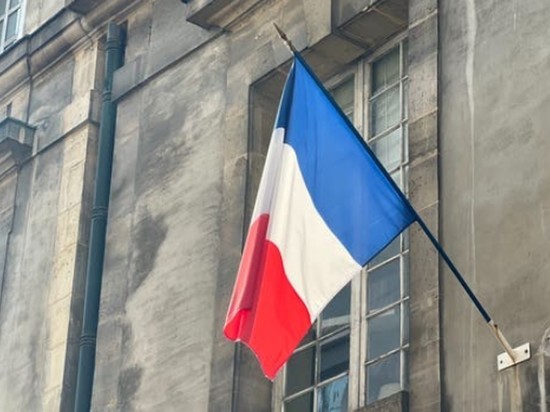 by pexels.com
Unrest broke out in the French capital amid the announcement of the results of the second round of presidential elections and the victory of the incumbent head of state Emmanuel Macron.
We note that after processing 80% of the ballots, Macron confidently outperforms his rival, the leader of the far-right National Rally party. Marine Le Pen, 54.81% of the voters cast their votes for him, 45.19% for Le Pen. However, Le Pen's supporters do not agree with the results of the elections.
"Clashes between the radicals and the police began in Paris. Law enforcement officers were forced to use tear gas," eyewitnesses from the scene report.
Источник www.mk.ru