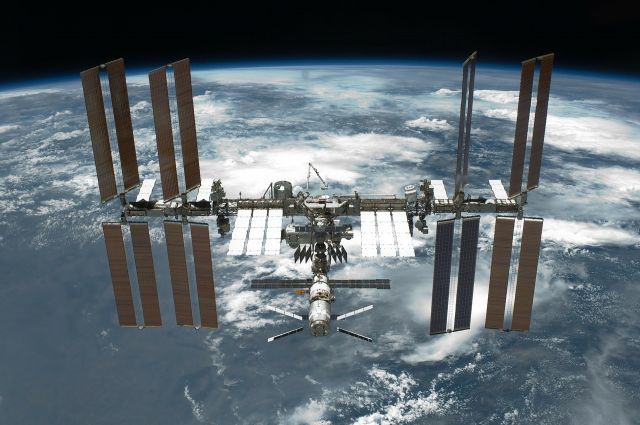 The government of the Russian Federation allowed the state corporation "Roscosmos" to negotiate with NASA regarding cross-flights of cosmonauts and astronauts. The corresponding decree was signed on June 10 by Prime Minister Mikhail Mishustin. <…> on negotiating the signing of the Agreement on the implementation of the agreement between the State Corporation for Space Activities "Roskosmos"; and the US National Aeronautics and Space Administration regarding integrated crew flights on Russian and American manned transport vehicles, — said in the order.
A month ago, the head of Roskosmos Dmitry Rogozin said that Russian cosmonauts would not fly on Boeing's American Starliner spacecraft, even if they could reach an agreement with NASA on cross-flights. According to him, these rockets are still very unreliable.
It was previously reported that NASA plans to use SpaceX and Boeing spacecraft to deliver astronauts to the ISS.
Rate the material
Источник aif.ru