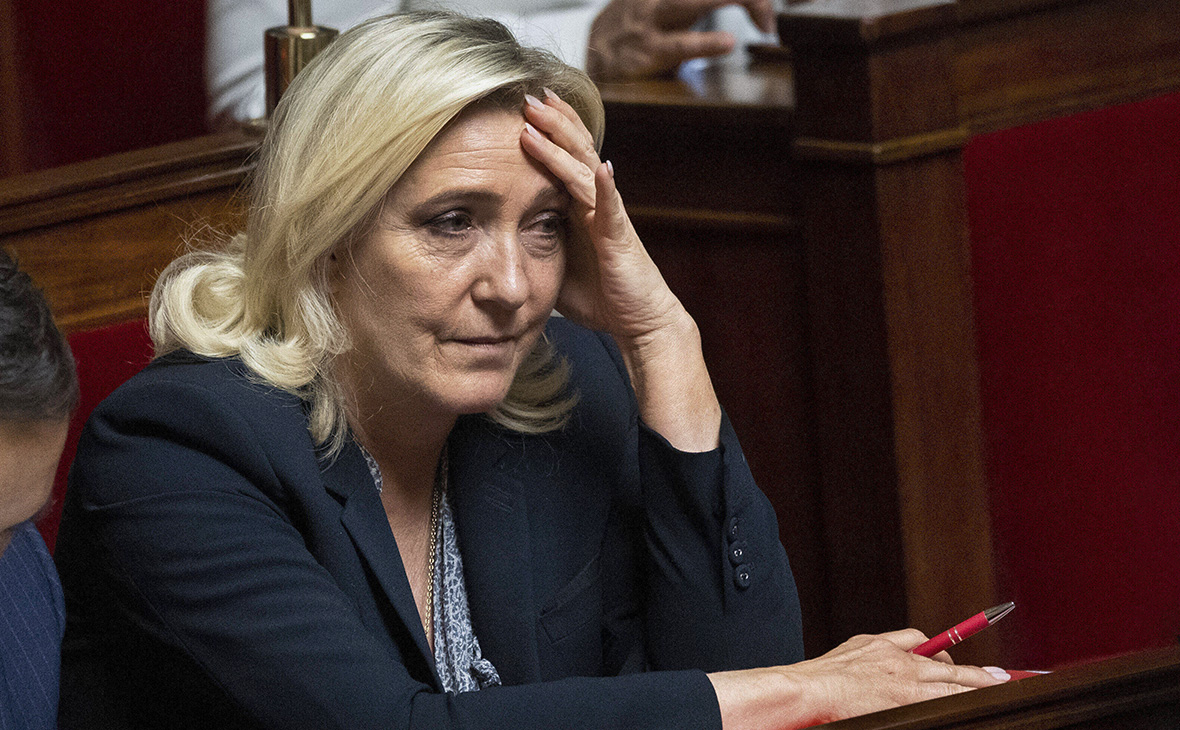 Marine Le Pen
Sanctions against Russia hurt the French more than the Russians. This was stated by the head of the party "National Front" Marine Le Pen on the air of the BFM TV channel.
"Sanctions harm the French themselves, and Russia is only made richer",— she said, citing rising prices in France. As an example, she cited the oil that France buys from India, and India, in turn, from Russia.
Le Pen believes that the situation in Ukraine can be resolved through diplomatic negotiations . "If Ukraine believes that there is a military solution, I am sure— she is wrong. We need to look for a diplomatic solution, — said the politician.
Marine Le Pen is not the first time criticizing the sanctions policy of the European Union against Russia. According to her, the embargo on energy resources primarily hits ordinary Europeans. "We should not commit hara-kiri, hoping that this will harm Russia, while she herself will find where to export oil and gas," — she said in April.
At the same time, she herself condemned Russia's special military operation in Ukraine. She called Moscow's actions "unacceptable". According to her, Paris should provide humanitarian and financial assistance to Ukraine, as well as supply defensive weapons.
Tags Subscribe to RuTube
Источник rbc.ru