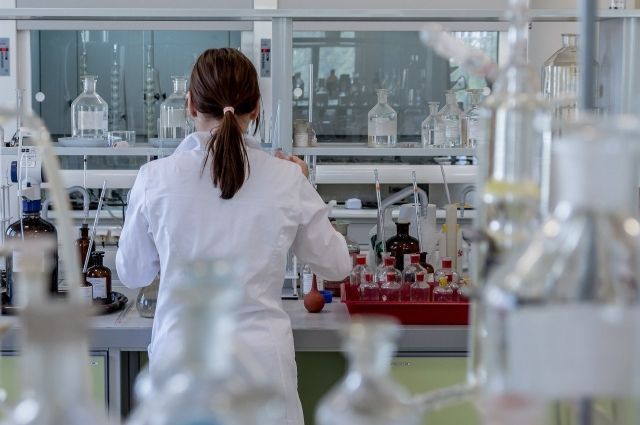 In the Spanish city of Cáceres, 10 cases of legionellosis, also called Legionnaires' disease, have been identified, and two people have died, according to El Mundo.
Patients were hospitalized with respiratory problems. Currently, six people remain in the medical facility, two have been discharged. A 54-year-old woman and a 70-year-old man died from the disease – they had progressive oncological diseases.
Local authorities said that there was no need to talk about an outbreak of legionellosis, since there is no epidemiological connection between cases, nothing threatens the health of residents.
It is reported that On August 4-9, 30 samples were taken from different parts of the city. The infection was not detected, but for the final results you need to wait 20 days. In connection with the incident, fountains with drinking water and a fountain in Rodeo Park were closed.
Read the material about what legionellosis is and why it is dangerous.
Rate the material
Источник aif.ru