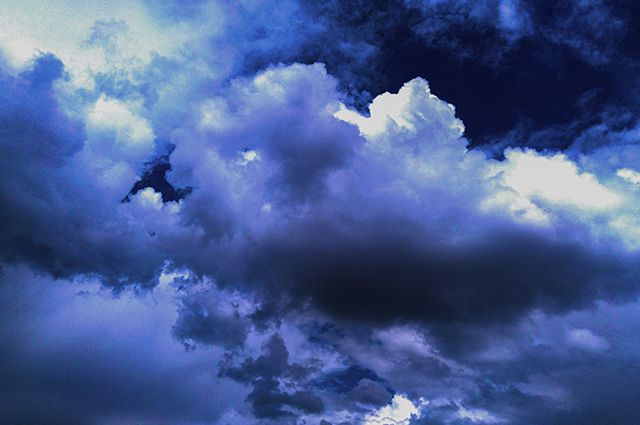 A heavy downpour with a thunderstorm covered Moscow on Sunday evening.
In many areas of the city, a thunderstorm rumbles and lightning flashes along with strong wind and rain. Hail fell in some areas. It is reported that several people were injured due to falling trees.
Earlier at 14:05, the Main Directorate of the Ministry of Emergency Situations in Moscow issued an emergency warning for Muscovites that in the next few hours and until the end of the day, the city is expected to "heavy rain, thunderstorm, hail, during a thunderstorm squally wind increase with gusts up to 17 m/s."
Rescuers recommended Muscovites and guests of the capital not to go out into the streets.
On Monday weather forecasters expect intense heat in Moscow with a maximum air temperature in the region of +31 … + 33 ° C.
Recall that on the night of July 9-10, a thunderstorm already hit Moscow.
Rate the material
Источник aif.ru