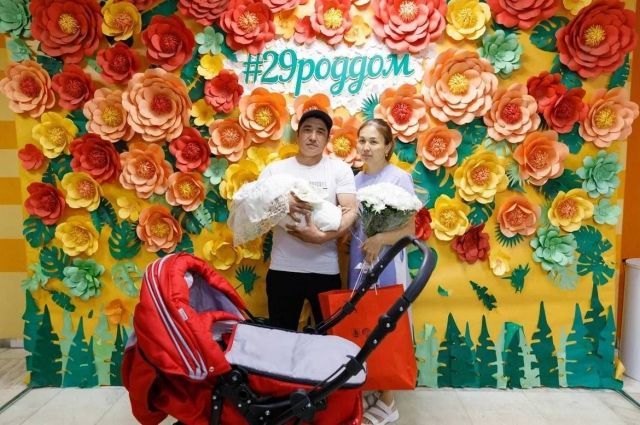 A woman who gave birth in the Moscow metro, along with her daughter Adelina, was discharged from the hospital, according to the Telegram channel «Deptrans Moskvy».
Recall, a passenger of the Moscow metro gave birth to a girl at the station Marxist». A young woman's contractions began in a subway car. The station attendant, together with her colleagues, called an ambulance, alerted the police and protected the woman in labor from other people. When the doctors arrived, the baby was already born.
«We met them at the discharge from the hospital, presented them with soft toys and a stroller in the metro's signature red color. The first personal transport of the baby will remind where she was born. It turned out that Adelina's dad works in Moscow transport – he is the driver of the 525th commercial route," the Telegram channel says. Nina Ayukova told how she gave birth to a girl in the subway.
Rate the material
Источник aif.ru