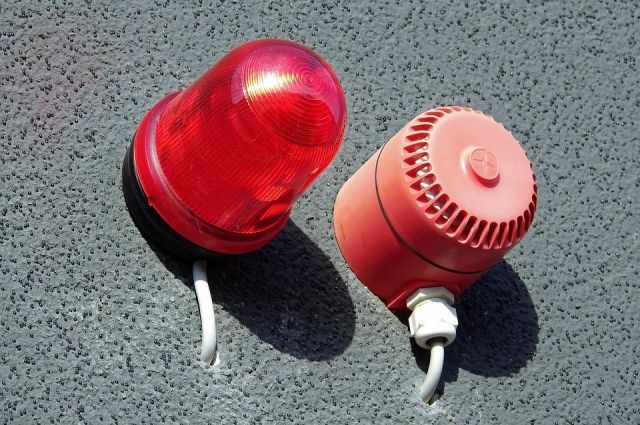 In the Russian capital on July 20, an annual scheduled check of citizens' warning systems will be held. This was reported by mos.ru.
From 10:40 to 12:00, sirens will sound in succession in all districts of the capital and loudspeakers will start working with the information message "Attention everyone!" Sound signals will last no more than a minute.
The information will also be broadcast on TV and radio channels. On the screens there will be a screensaver "Attention everyone! The readiness of the public warning system is being checked! It will be announced by an announcer.
The training is needed to practice promptly informing the population and emergency services in the event of an emergency.
Earlier, Muscovites were urged not to neglect warnings about impending heavy rain and wind.
Rate the material
Источник aif.ru