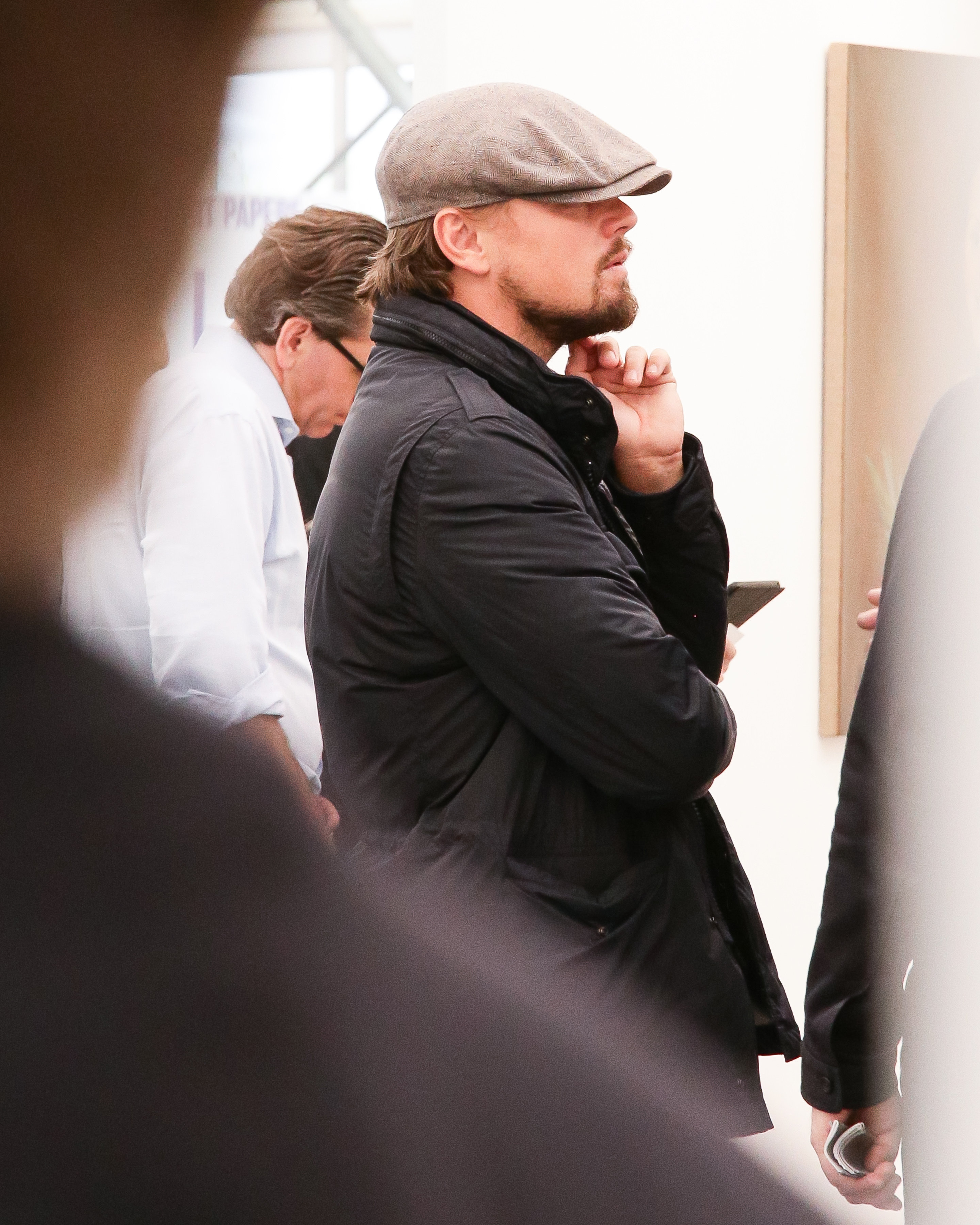 Internetty: From the people who broke the internet, a look at the week's biggest online news, trends and social media phenomena. No subject is off limits, and no topic is taboo.

This week on Internetty, Peyton has returned from LA and dives back into online pits and peaks with Justin. Then, very special guest comedian Mary Beth Barone joins the conversation to discuss fuck boys: from her own extensive experience to celebrities and beyond.
Listen to Internetty on Spotify or Apple Podcasts.
Photo via BFA / Illustration: Hilton Dresden